Video coverage from your preparations through to your party.
Filmed on a minimum of two HD cameras
Edited on industry-specific software
Highlight film lasting 4+ minutes showing the best bits of your special day
Cinematic film lasting 20+ minutes, retelling the whole day and including clips of the ceremony and the speeches, edited to your choice of music.
Real time ceremony film filmed in HD with full audio
All the speeches in their entirety filmed in HD, recorded with state of the art audio equipment.
Delivered on a secure platform, that can only be shared by you with family and friends.
Online for at least twelve months to allow easy access at anytime, anywhere in the world.
Get in touch
If you're looking for something extra to add to your wedding videography package or something different altogether, then we also offer the following:
Cinematic engagement shoots
Couples Elopements
Micro wedding coverage
Family Videos
Pet Videos
Equestrian Footage
Get in touch
Looking for a professional ad to put on your website or across your social media channels?
Get in touch for information.
Get in touch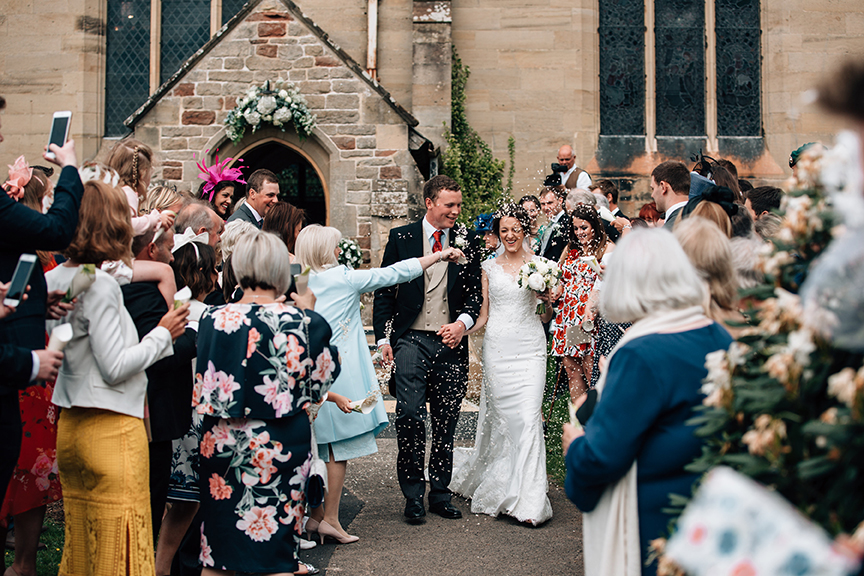 We believe in recording your special day as naturally as we can, but we may ask you to join us for a small walk, if we feel the lighting is perfect to capture some special moments for you to treasure.
We feel that meeting you before the day, helps you relax when the big day arrives.
We love to travel and if you are more than 90 minutes from our home, we endeavour to stay local the night before to ensure start times.
Drone footage is available as an extra.