Eco friendly

wedding videographers
Over the last few years we have been taking small steps to try and live a more sustainable and environmentally friendly lifestyle. In our personal life we have cut back on our plastic usage, swapped to cruelty free products and recycle everything we possibly can. We both have a keen interest in the environment and wildlife and in the quest to become as eco friendly as possible, we turned our attention to becoming an eco friendly wedding videography business.
Along with smaller immediate steps that we made within the business, in 2021 we teamed up with Trees For Life and joined their mission to re-wild the Scottish Highlands.
In a quest to offset our carbon footprint we are now planting a special tree in the name of every couple who choose to book us for their wedding. Your dedicated tree will be planted alongside other native trees and in time, will help to restore the Caledonian Forest and the wildlife there.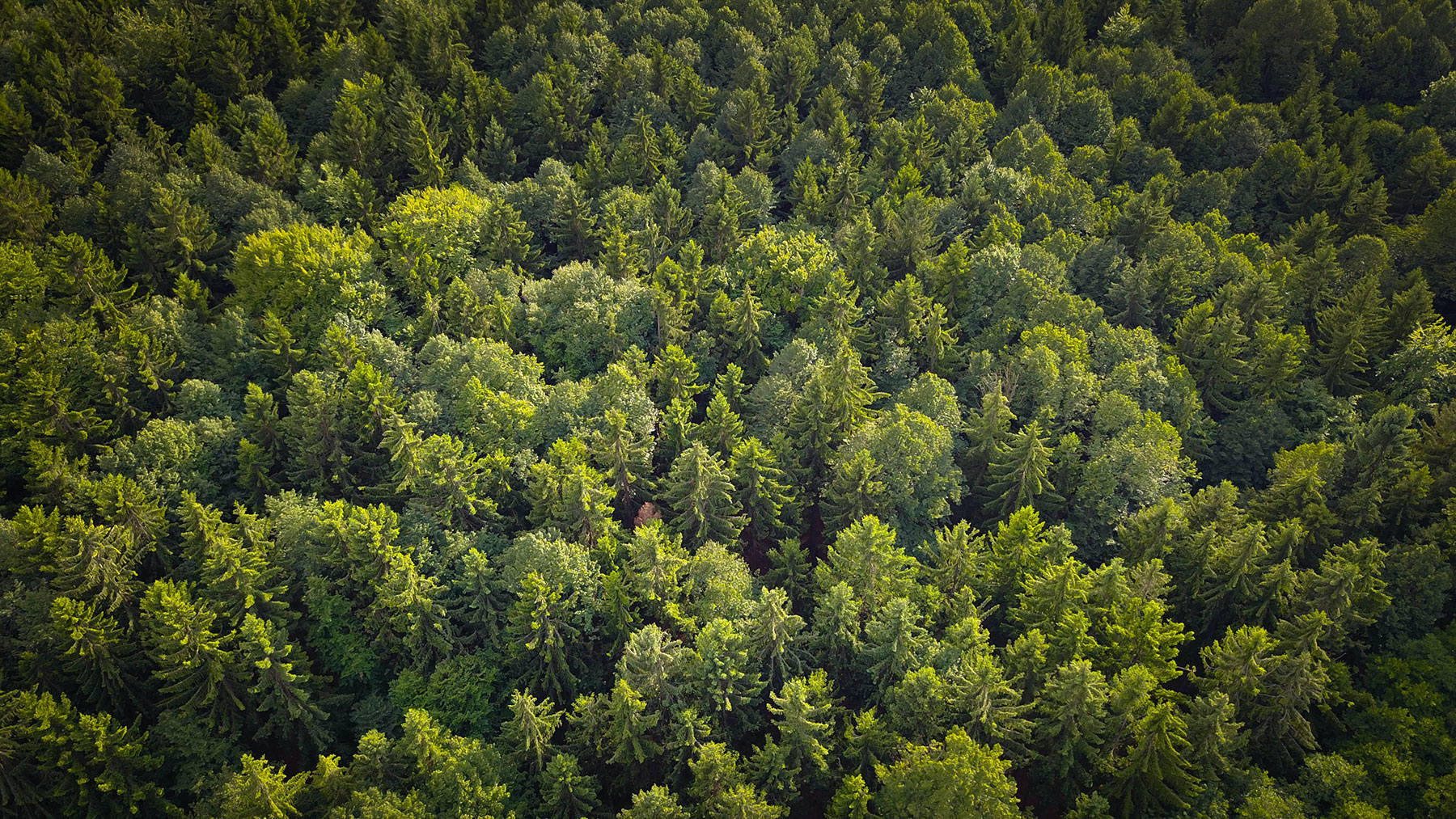 We have named our grove the Wee Wedding Grove. Each tree in this grove was planted in dedication to a couple in celebration of their marriage.  You can visit all the trees within our grove here. 
view our grove